Order The Book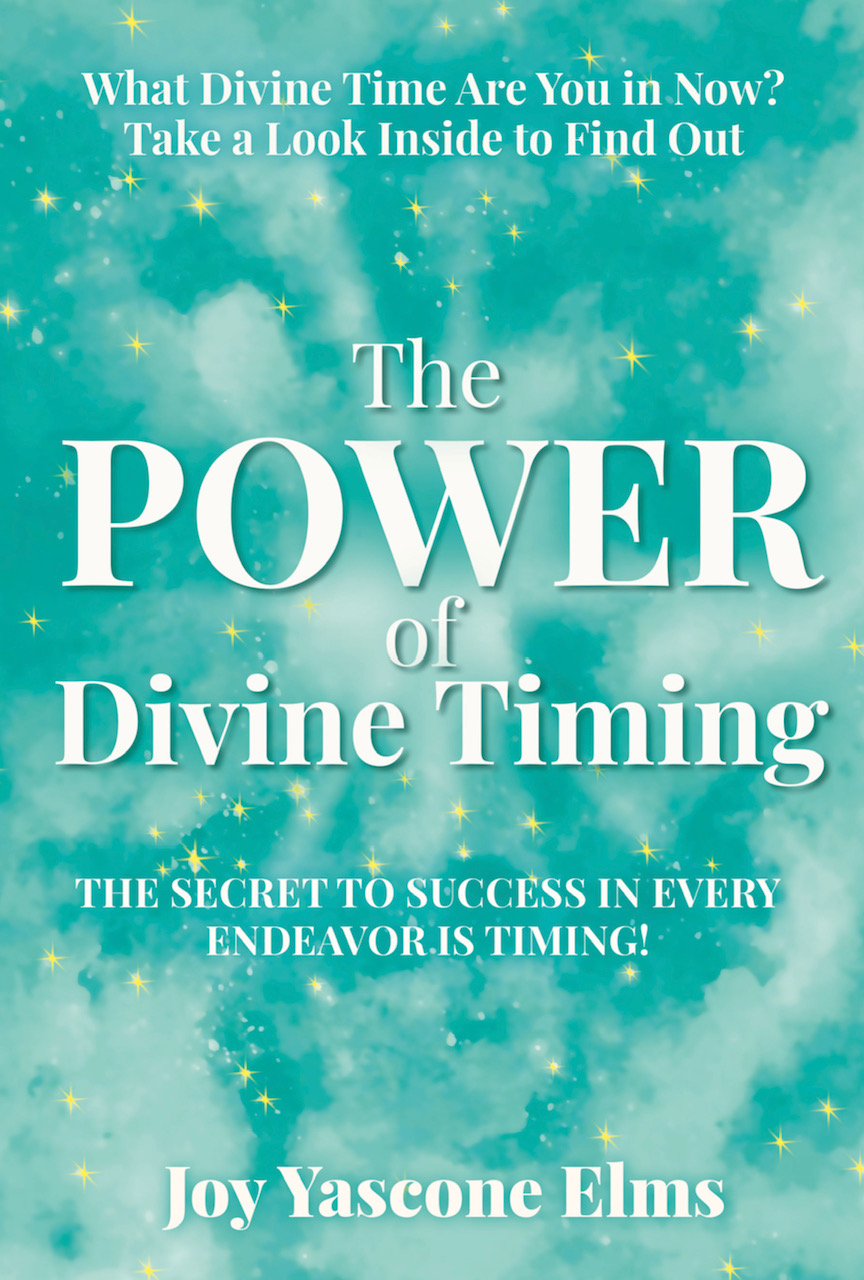 Price: $16.95 Available on Amazon!
Details on your furture Divine Timing Seasons for 10+ years into the future!
Utilize The Power of Divine Timing to manifest the life you desire with Divine timing specific to your life path.
Price: $1,295.00
6 week coaching program $2495.00 for a limited time only $1495.00
Divine Timing Coaching sessions weekly by phone or zoom with email access, also a autographed copy of the book! Limted number of slots.
Wonderful gift for the Holidays!
Price: $495.00
Special Introductory rate! Astrological Chart preparation by Joy with one on one Power of Divine Timing 45 minute coaching session with Joy via Zoom or phone, and a signed copy of the book only $495.00